Welcome to Porto, a city that blends history, culture, and vibrant energy along the picturesque Douro River in Portugal. Known as the "Invincible City" and the birthplace of port wine, Porto is a captivating destination that offers a unique blend of old-world charm and modern delights.
As you wander through the winding streets of Porto's historic center, you'll be mesmerized by its UNESCO World Heritage sites, such as the iconic Dom Luís I Bridge and the stunning Ribeira district. The city's rich history is palpable in every corner, with its medieval walls, colorful facades, and intricate azulejo tiles adorning churches and buildings.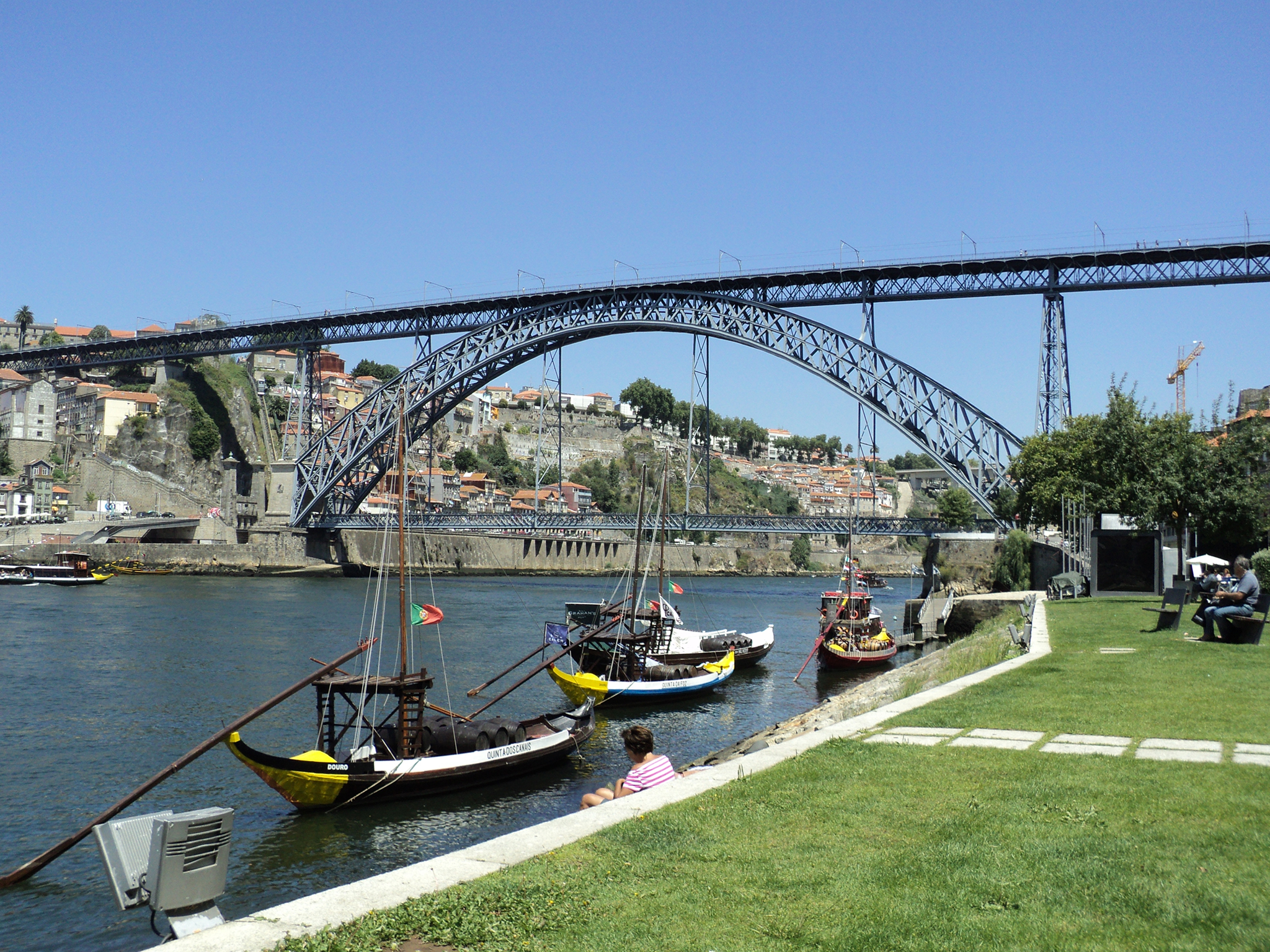 A visit to Porto wouldn't be complete without exploring its famous wine cellars in Vila Nova de Gaia, located just across the river. Here, you can indulge in a tasting of the city's renowned port wine, produced in the nearby Douro Valley. Immerse yourself in the fascinating history of winemaking and savor the unique flavors that have made Porto an international hub for wine enthusiasts.
Beyond its wine heritage, Porto boasts a thriving arts and cultural scene. The Casa da Música, a striking contemporary concert hall, hosts a variety of performances, from classical concerts to cutting-edge contemporary music. Art aficionados will find delight in the numerous galleries and museums, including the Serralves Museum of Contemporary Art, showcasing both Portuguese and international artists.
Porto is also a city of hidden gems, with charming neighborhoods waiting to be discovered. From the trendy Cedofeita district, filled with hip cafes and boutiques, to the bohemian Rua Miguel Bombarda, lined with art galleries and alternative shops, there's always something new to explore.
For those seeking a taste of the outdoors, Porto offers beautiful parks and gardens, such as the romantic Crystal Palace Gardens and the peaceful Serralves Park. Additionally, the city's coastline is just a short distance away, with stunning beaches and scenic coastal walks.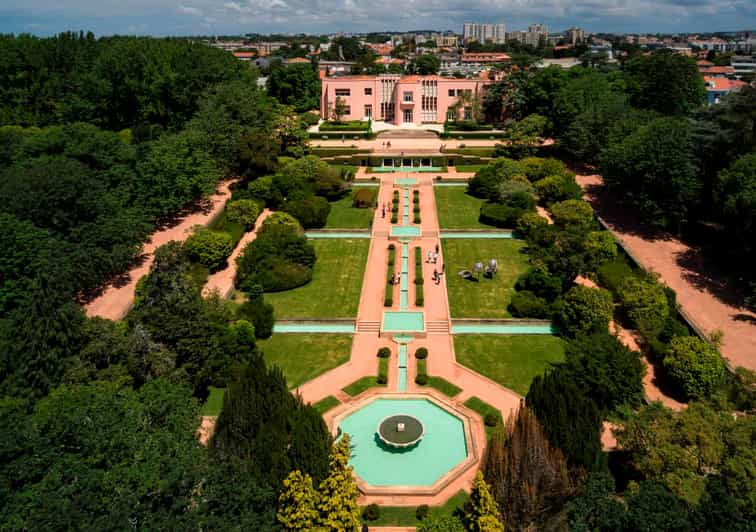 As the sun sets over the city, Porto comes alive with its vibrant nightlife. Join the locals in lively bars and traditional taverns, where you can enjoy the lively sounds of Fado music and sample delicious Portuguese cuisine, including the famous Francesinha, a hearty sandwich layered with meat and covered in melted cheese.
Whether you're captivated by its history, enticed by its culinary delights, or simply drawn to its warm and welcoming atmosphere, Porto promises an unforgettable experience. So come, embrace the spirit of this enchanting city, and let Porto's charm capture your heart.